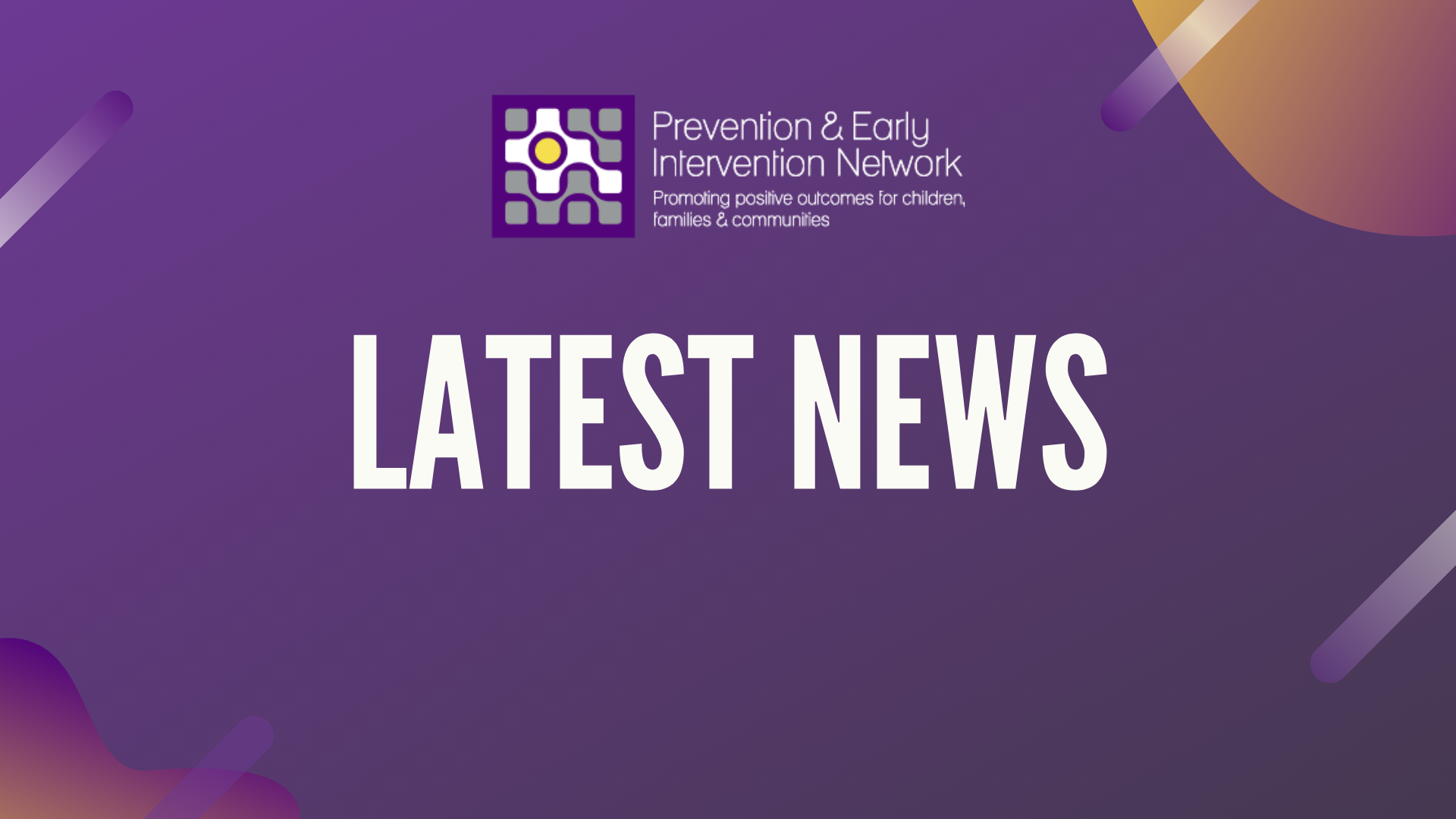 We would like to invite you to express your interest in joining PEINs new working
group to produce a position paper PEI for children and families living in Direct Provision in Ireland. 
The first meeting will take place on Tuesday 10 th March and you will be supported to contribute via Skype and video conferencing.
As an existing member you may be aware that PEIN has recently launched position papers on Child Health and Adverse Childhood Experience, with a Homelessness paper close to completion. These position papers have been a collaborative effort from members and external agencies making up working groups that produced concise papers with actionable recommendations.
Direct Provision is next on the PEIN position paper agenda.
PEINs position paper will seek to identify how Prevention and Early Intervention (PEI) can address the negative consequences of Direct provision on children and families. One of the first things the group will need to do is to summarise what the research tells us about those negative impacts.
PEIN will support the working group members in the production of this paper, With myself and the PEIN coordinator here to help with any issues that may arise at any point during the production of the paper.
Please contact me to indicate your interest in being involved with this paper and working group and any queries do not hesitate to contact me at [email protected] or Lyndsey PEIN Coordinator at [email protected].
Many Thanks
Aoife O'Hara
Professional Practice Student DCU
Prevention and Early Intervention Network Team
20/09/20: Summit in Limerick calls on government to "invest in smoke alarms instead of spending disproportionately on fire extinguishers." Hosted by […]

Joining us in Limerick for the Prevention and Early Intervention Summit? Click here: PEI Summit Delegate Welcome Pack Final to […]