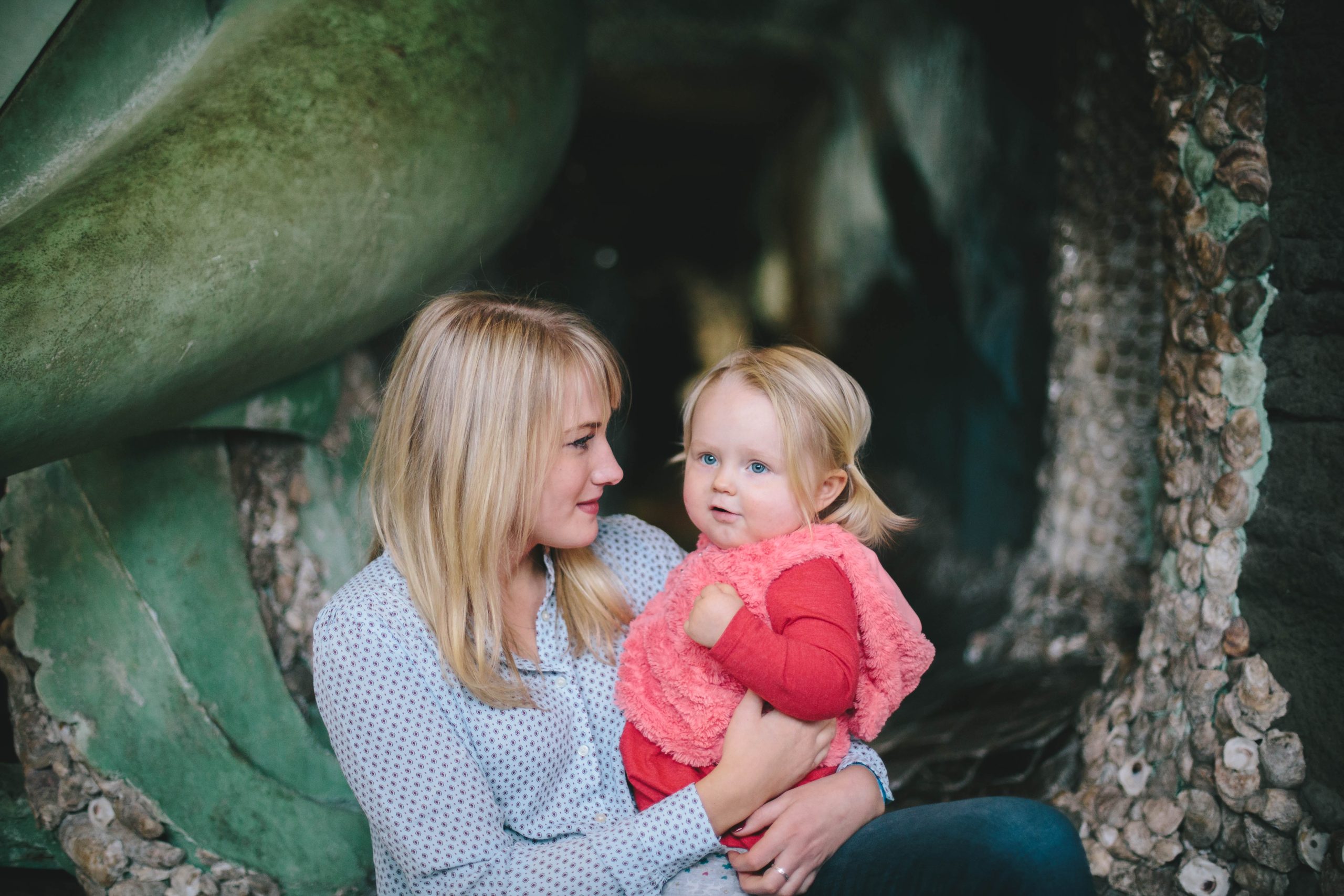 Issued by the Prevention and Early Intervention Network, Sunday 10 September 2017
Budget 2018 – Investment and focus needed on prevention of social problems
A Network representing 33 organisations working in Prevention and Early Intervention has called for a €160m increase in funding for the sector in the upcoming budget.
The Prevention and Early Intervention Network (PEIN) said the investment could transform outcomes for children and families across the State, particularly those in vulnerable circumstances – bringing a major long-term benefit for the whole of society.
PEIN called for additional health and social care staff to work with parents and young children, realignment of Government services towards a greater focus on prevention, and a major increase in funding of targeted programmes in vulnerable communities.
PEIN Chairperson Marian Quinn said there is very strong evidence on the highly positive impact of investment in children's early development and parenting supports – and a long-term perspective is required from Government.
PEIN's Budget 2018 submission calls for a €54m commitment to increase the number of early intervention staff in community settings (including speech and language therapists, child psychologists, occupational therapists and physiotherapists) to reduce waiting lists and make these supports available to all families who need them in a timely manner.
The submission calls for the creation of a dedicated Child and Family Community Nursing service, including 180 new staff in 2018 (€6.6m), to provide greater supports to all children and parents from pregnancy to the early years.
PEIN has called for current state funding of targeted prevention and early intervention programmes – which provide additional parenting, education and health supports in communities of greatest need –to be significantly increased to €20m.
The Network also called for the establishment of a €20m 'transformation fund' to support the recently established Prevention and Early Intervention Unit in the Department of Public Expenditure and Reform to better integrate prevention into planning and services across all Government Departments.
Ms. Quinn said: "Making the shift in focus towards early interventions which prevent problems arising later on will not only result in much better outcomes for children, it will save the State money. National and international research has clearly demonstrated that investing in children early on in life yields huge financial dividends.
"Prevention and early intervention (PEI) approaches result in anywhere from a 75% to a 1,000% return on investment (ROI). Studies have also found that children from the highest poverty neighbourhoods had returns more than four times higher than those from less disadvantaged areas."
Further recommendations include:
Universal access to parenting programmes during pregnancy and throughout childhood
An additional €9m for Child and Adolescent Mental Health Services
Ring fence a dedicated budget in Tusla for the provision of preventative services, and to support the Prevention, Partnership and Family Support Programme
An additional €7.5m investment in the youth sector
100 additional community midwives in 2018 (€3.5m)
An additional month of parental leave and benefit to allow parents spend additional time with their new born
An additional €44 million in 2018 to implement the Affordable Childcare Scheme
Free GP care for all 7-12 year olds as promised in 2016 budget.
Ms. Quinn continued: "Where a whole country has adopted a policy of investment in early years' prevention and intervention, returns are not merely financial but result in strikingly better health for the whole population. The benefits span lower infant mortality at birth through to reduced heart, liver and lung disease in middle-age.
"The financial gains are also accompanied by significant societal gains in terms of reduced crime, reduced use of health services, reduced need for special education services, and increased workforce participation resulting in higher income and taxation revenue.
"Prevention and early intervention strategies should include a mix of universal supports such as Public Health Nurse visits, and targeted services such as the Area Based Childhood (ABC) programmes which are tailored to meet the needs of specific communities, children and families facing difficulties."
Further Information
Ronan Cavanagh, Cavanagh Communications: (086) 317 9731.
www.pein.ie
Full pre-budget submission: The full pre-budget submission can be downloaded at www.pein.ie
The Prevention and Early Intervention Network (PEIN) represents 33 organisations which are working to improve outcomes for children and families, with a focus on prevention and early intervention approaches.
Prevention means providing families and children with comprehensive health and education supports in the first years of life to prevent problems arising in the first place. Early intervention involves providing support to young people at the earliest possible stage when problems occur.
20/09/20: Summit in Limerick calls on government to "invest in smoke alarms instead of spending disproportionately on fire extinguishers." Hosted by […]

Joining us in Limerick for the Prevention and Early Intervention Summit? Click here: PEI Summit Delegate Welcome Pack Final to […]