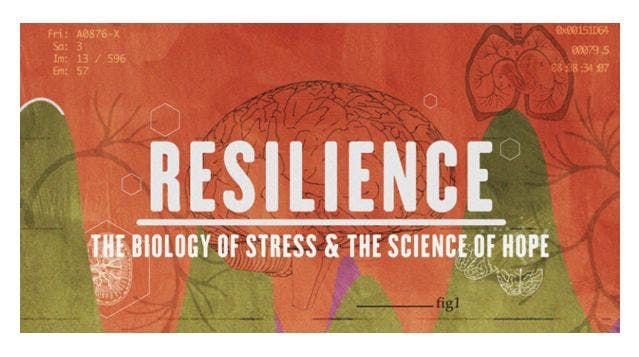 PEIN are running an open event on October 18th. There will be a screening of "Resilience – the Biology of Stress and the Science of Hope" as well as PEI learning & networking opportunities.
DATE AND TIME
Thu 18 October 2018, 10:00 – 16:00
LOCATION
St. Andrew's Resource Centre, 114-116 Pearse Street, D02 PR44 Dublin 2
Event Objectives
To consider the concept of "Adverse Childhood Experiences" and how it can promote prevention and early intervention approaches

To share experiences and reflections from recent PEIN study visit to the Regional Centre for Child and Youth Mental Health and Child Welfare (RKBU) at UiT, the Arctic University of Norway in Tromsø, Norway.

To learn about the forthcoming National Early Years Strategy

To provide an opportunity for attendees to network and consider common issues
Agenda
10.00 – 11.00: Screening of Resilience: The Biology of Stress & The Science of Hope –  A documentary about Adverse Childhood Experiences and the evidence.
11.00 – 11.30: Coffee Break
11.30: Small group discussion: How can the concept of, and evidence regarding ACEs, help us develop a prevention and early intervention agenda?
12.15 – 13.00: Feedback – Actions and Recommendations
13.00 – 13.40: Lunch and networking
13.45 – 14.15: Presentation on Tromso Study visit by Tara Scott (CDI Tallaght) and Aileen Kelleher (Startrite Limerick). (This is part of an EU funded project sharing best practice in the areas of prevention and early intervention in disadvantaged populations and the importance of early childhood care and education as a preventative tool). 
14.15 – 15.00: Overview of the National Early Years Strategy by Hazel O'Byrne, Department of Children & Youth Affairs.
15.00 – 16.00: Setting up odf Working Groups – attendees will be given the opportunity to join up to working groups on specific themes relating to PEI.
CLOSE
This event is supported by Tusla, the Child & Family Agency.
20/09/20: Summit in Limerick calls on government to "invest in smoke alarms instead of spending disproportionately on fire extinguishers." Hosted by […]

Joining us in Limerick for the Prevention and Early Intervention Summit? Click here: PEI Summit Delegate Welcome Pack Final to […]