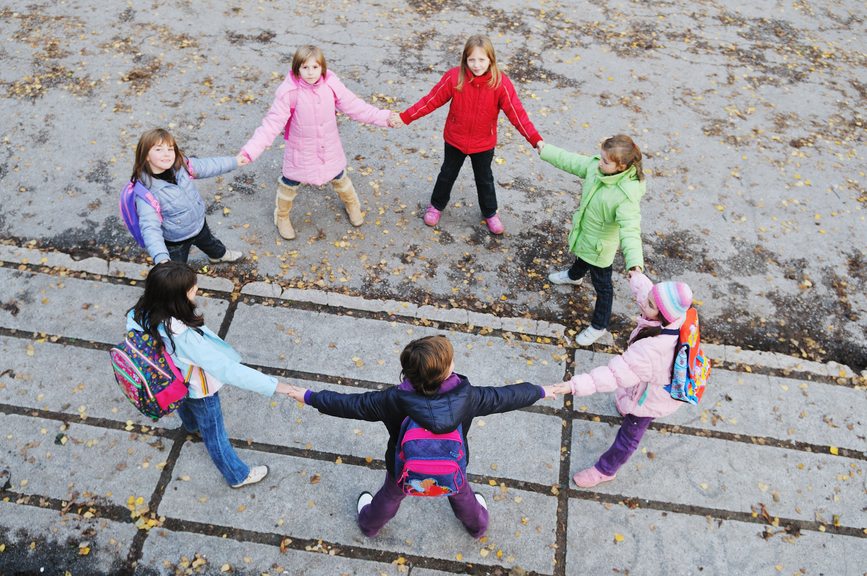 PEIN OPEN EVENT
DATE : June 6TH 2019
LOCATION : F2 CENTRE, FATIMA, RIALTO, DUBLIN 8
PEIN is running an Open Event on the 6th of June 2018. There will be input from Mr Niall Cowley from We the People PR Company, discussing PEIN advocacy positions and General Election campaign asks, opportunities for networking and updates on PEIN work and membership.
AGENDA
10am: Welcome and introductions, PEIN Business, Working Groups Updates: ACEs, Child Health, Homelessness and QCBI Data Processes, PEIN Membership Update.
11.30: News Round: Attendees are welcome to share information about any upcoming events or activities they feel would be of interest to the group in this session.
12.30pm – 1.30pm: Lunch
PEIN Campaign Planning Session
1.30pm: Expert Input from Niall Cowley: How to run a successful campaign – Lessons from legislative, behaviour and attitude campaigns.
2.15pm: Attendees will break up into groups to work on specific campaign asks. They will be asked to describe what activities are involved in realising the ask, what resources are needed and from where, what the outcome will be if the ask is realised.
3.30pm: Final Wrap up and future steps
4.00pm: CLOSE
LINK FOR TICKETS HERE 
20/09/20: Summit in Limerick calls on government to "invest in smoke alarms instead of spending disproportionately on fire extinguishers." Hosted by […]

Joining us in Limerick for the Prevention and Early Intervention Summit? Click here: PEI Summit Delegate Welcome Pack Final to […]