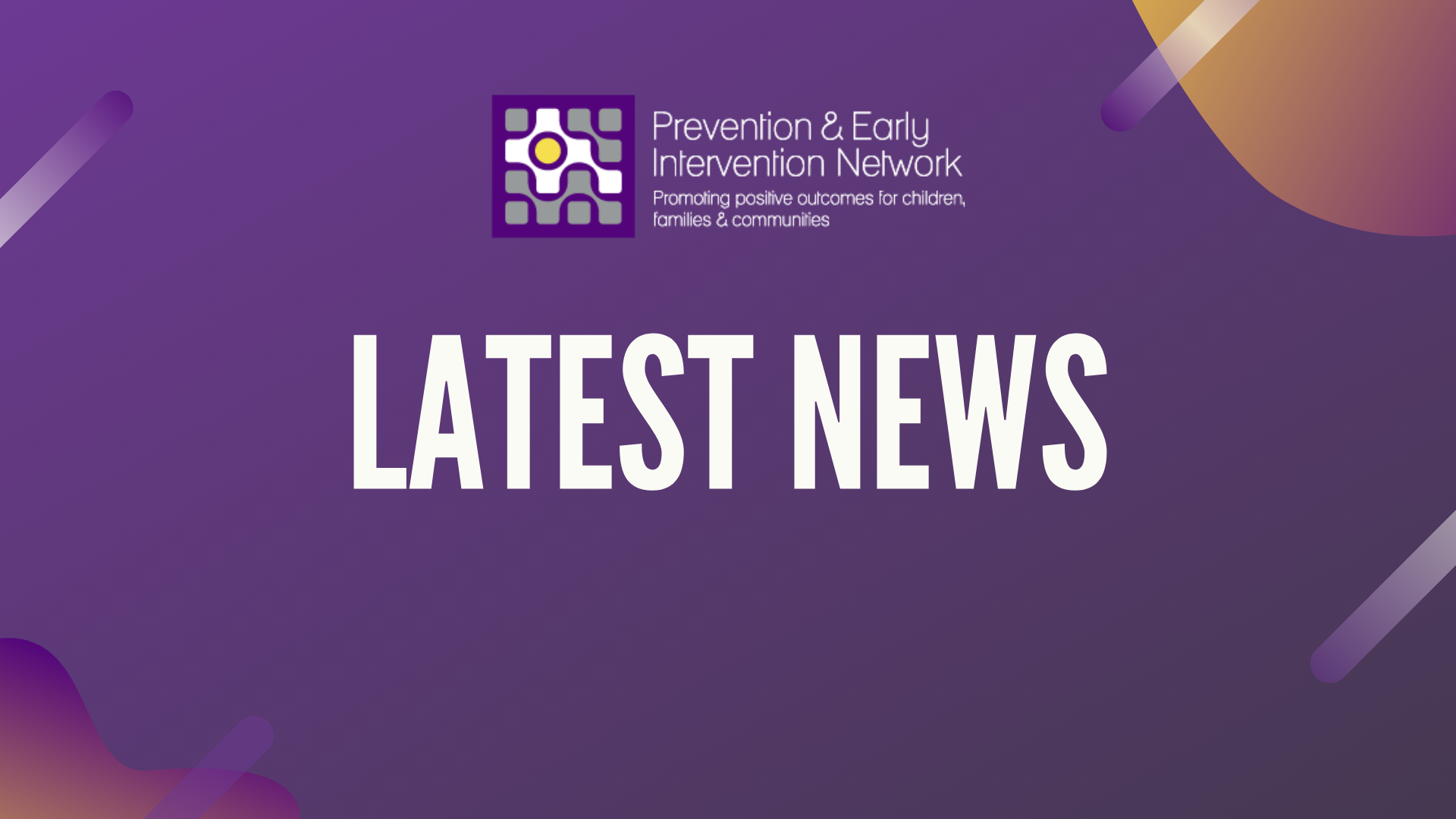 PEIN has recently finalised our campaign document for the 2020 Programme for Government. PEIN has circulated the document to all TDs, but we would really value your support in engaging politicians (local and national) in the work of PEIN. Some ways in which you can do this are:
Circulate the document to your local councillor, noting that you are a member of PEIN, and highlighting the work your organisation does in the community.  Ask your local councillors to sign up to the actions named in the document
Send the document to your TDs, highlighting your membership of PEIN, and identifying the work you do in your community/sector. Ask your TDs to sign up to and promote the actions in the PEIN campaign document·
Bring the document to the attention of your local radio station, offer to do an interview about your work, and why prevention and early intervention is so important for child and family services
Circulate the document to interested colleagues and networks and ask them to sign up to PEIN, and to support the actions identified in the campaign.
The PEIN Coordinator and Executive Committee members are all available to support you in any of the above, and we would also love to hear how you get on!  Do let us know what engagement you've had, any queries that are raised, or positive feedback you receive.
20/09/20: Summit in Limerick calls on government to "invest in smoke alarms instead of spending disproportionately on fire extinguishers." Hosted by […]

Joining us in Limerick for the Prevention and Early Intervention Summit? Click here: PEI Summit Delegate Welcome Pack Final to […]